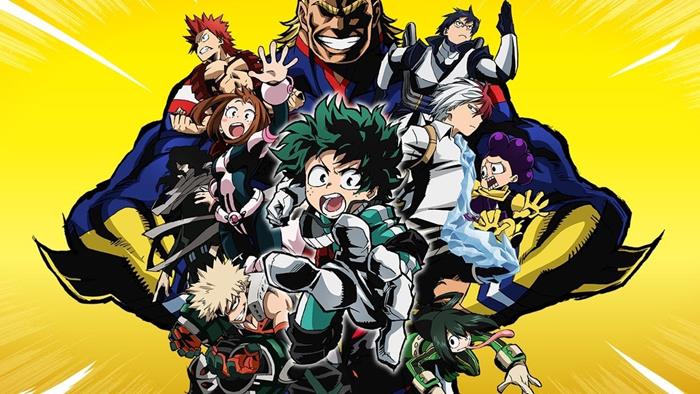 In some cases, we earn commissions from affiliate links in our posts.
My Hero Academia Heroes:Rising, the 2nd film for the franchise, has a new trailer on Toho Animation's YouTube Channel.
The trailer introduces the new villain Nine. We don't know about his abilities or back story, but it looks like he has some connection to All for One.
The film takes place during the winter when Midoriya and the rest of class 1-A head to an island in the south. The reason for the trip is a project to help develop the next generation of heroes.
Series creator Kohei Horikoshi mentioned the movie would be the final film in the series. He said the movie would use an idea he had in mind for My Hero Academia's final battle. This lead to speculation the film would serve as the series finale.
Fortunately for fans, Horikoshi seemed to clarify his statement indicating the movie will not end the series – whew! Apparently the movie will pull elements from what he intended to be the finale to top the first film.
My Academia: Heroes Rising releases December 20 in Japan.
My Hero Academia Season 4 will start airing October 12.